News
April 2022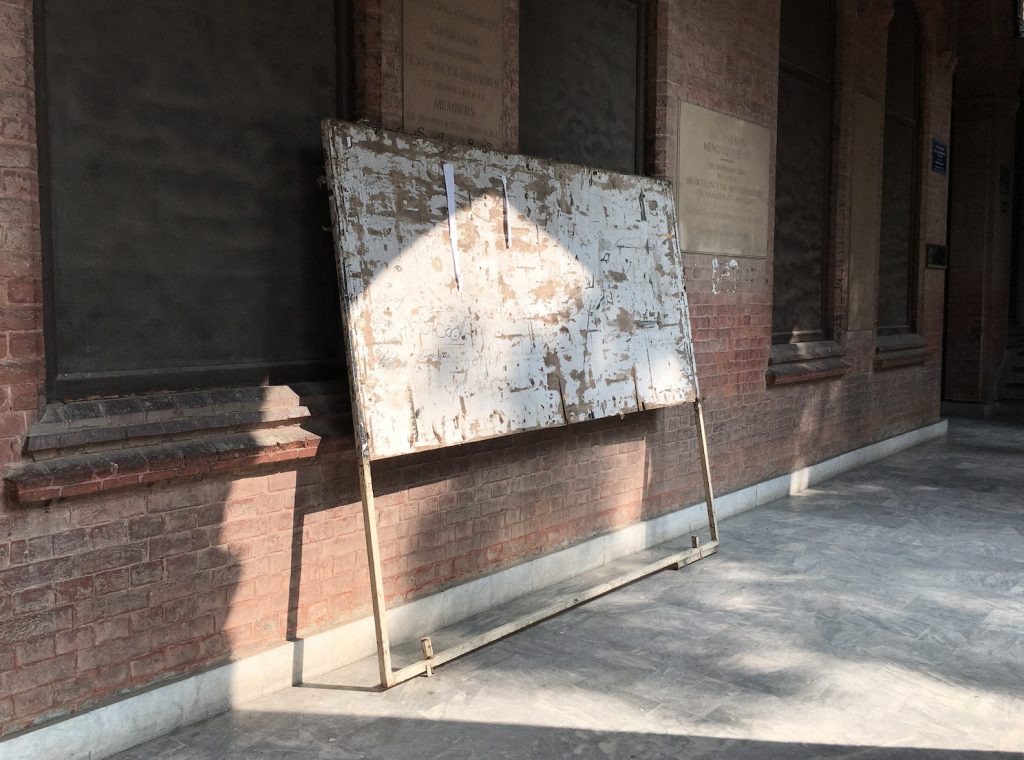 Following workshops for early career researchers in 2016 and 2018, the UCL Centre for the Study of South Asia and the Indian Ocean World (CSSA) is delighted to collaborate with the QMUL South Asia Forum in co-organising the 2022 South Asia Early Career Academics' Workshop. Click post for details on the event and how to propose a paper.
October 2021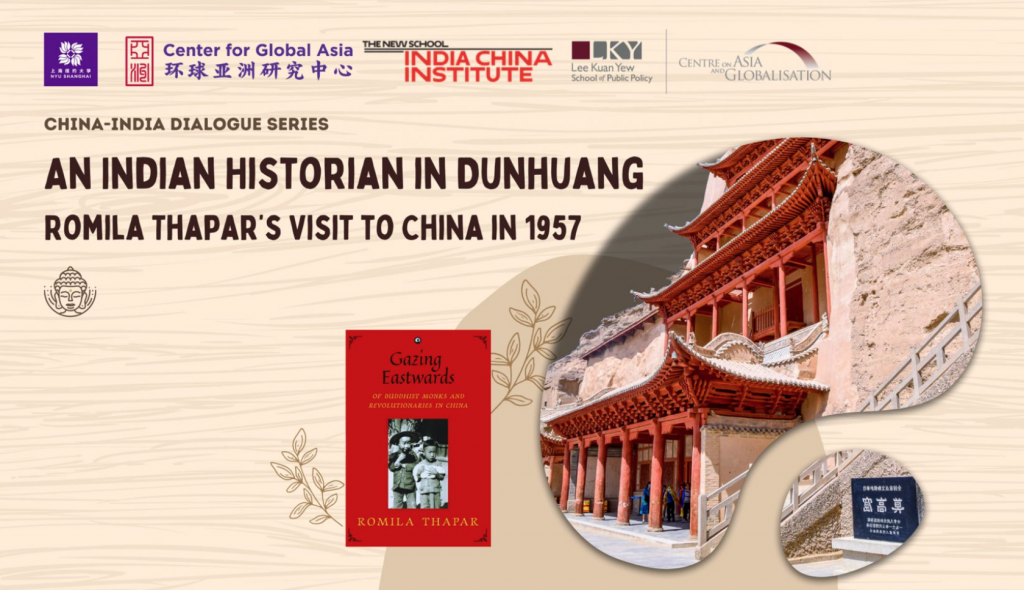 On 20 October 2021, Adhira Mangalagiri (Comparative Literature) was part of a conversation with renowned Indian historian Romila Thapar on her book Gazing Eastwards: of Buddhist Monks and Revolutionaries in China, 1957. The event was co-hosted by the India China Institute at the New School and the Lee Kuan Yew School of Public Policy, National University of Singapore. A recording of the event is available by clicking on this news item.
September 2021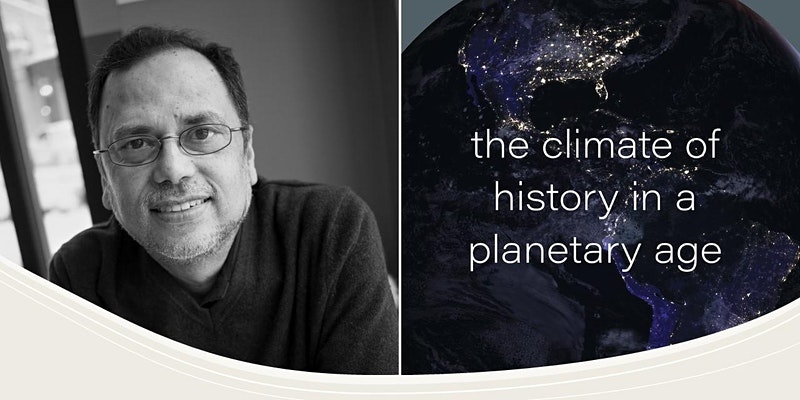 On 29 September, 2021, the QM Institute for Humanities and Social Sciences welcomed Professor Dipesh Chakrabarty (Chicago) for a discussion of his new book, The Climate of History in a Planetary Age. The event featured responses from the QM South Asia Forum's Chris Moffat (History) and Shital Pravinchandra (Comparative Literature). The discussion was chaired by Simon Reid-Henry (Geography). You can watch a recording of the event by clicking this news item.
May 2021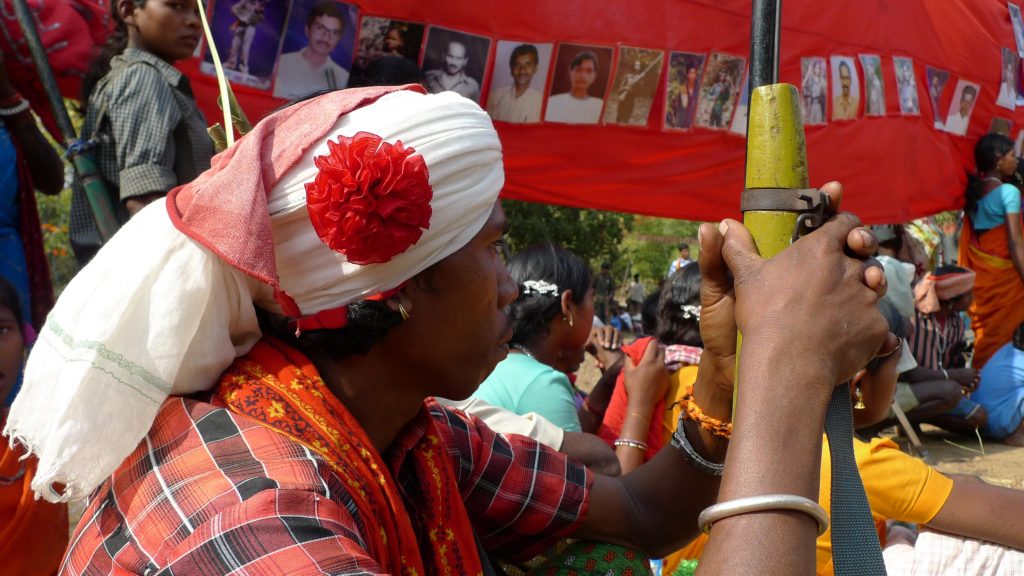 Reflecting on SAF's December 2020/January 2021 collaboration with Deptford Cinema to screen Sanjay Kak's 2013 film Red Ant Dream. Click the news item for links to a podcast with Sanjay Kak, Pragya Dhital and Chris Moffat, and a special essay by Shuddhabrata Sengupta.
February 2020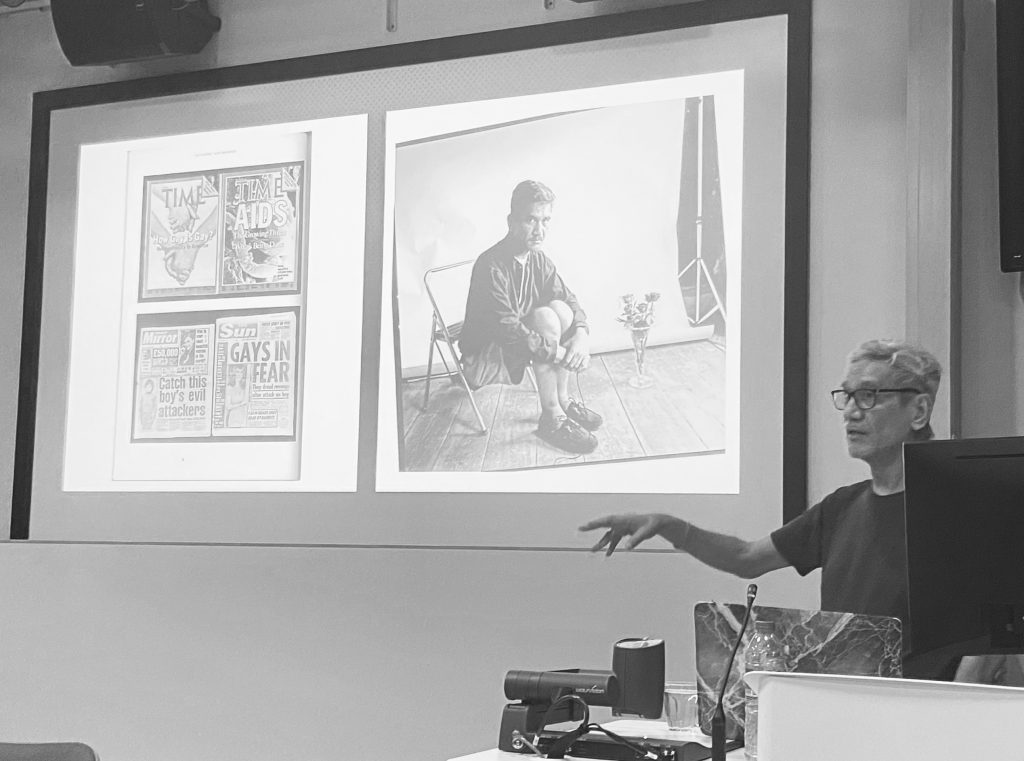 On Wednesday, 12 February 2020, the photographer and curator Sunil Gupta delivered a SAF public lecture entitled 'From Here to Eternity: Race, Migration and Queer Identity'. His talk was followed by a dialogue with QMUL's Ash Devasundaram. Click news item for more photos.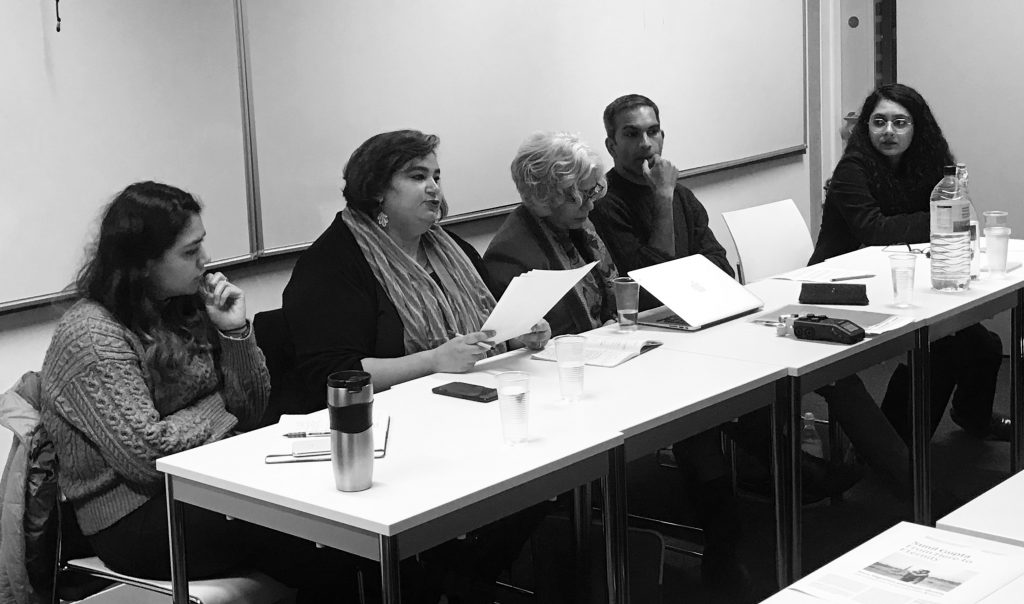 On Wednesday, 22 January 2020, the Queen Mary South Asia Forum hosted a Teach-In on the topic of 'Hindutva and the University'. The audio for this event is now live via the QMUL Soundcloud page: click this news item to listen now.
January 2020
14 JANUARY 2020: As staff and students of Queen Mary University of London, we would like to register our concern and alarm regarding the recent spate of violence on Indian university campuses, notably at Jamia Millia Islamia (JMI) and Jawaharlal Nehru University (JNU) in New Delhi and at Aligarh Muslim University (AMU) in Uttar Pradesh. [FULL STATEMENT CONTINUES…]
November 2018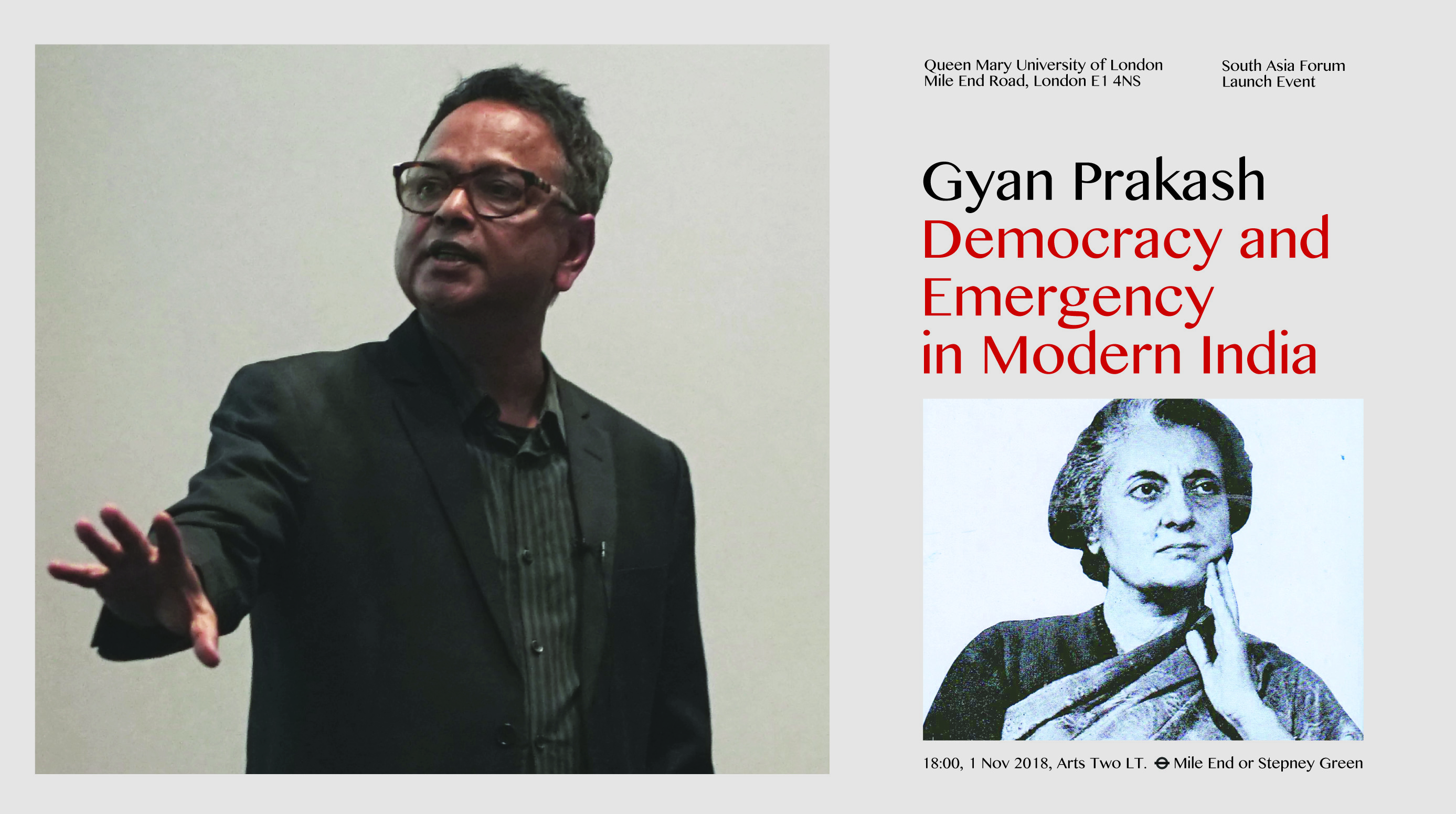 On Thursday, 1 November 2018, the new Queen Mary South Asia Forum (SAF) was launched with a public lecture from Professor Gyan Prakash (Princeton University), who spoke on 'Democracy and Emergency in Modern India'. The lecture drew on material from his new book, Emergency Chronicles: Indira Gandhi and Democracy's Turning Point (Princeton University Press, 2019), exploring questions of political representation, politics and poetics, imprisonment and the nature of freedom.