Home

Welcome to CEREES!
The Centre for Eurasian, Russian, and East European Studies (CEREES) at Queen Mary University of London is a cross-disciplinary hub dedicated to advancing research, training, and exchange on the Eurasian region—inclusive of Russia, Ukraine, Belarus, East and Central Europe, the Baltics, Central Asia, and the Caucasus.

CEREES maintains that Eurasia is best understood when studied in dialogue with wider global and intellectual trends — and those that study wider trends benefit from the vantage points provided by Eurasia.
We examine Eurasia through a cross-section of intellectual lenses, ranging from globalism, transnationalism, and colonial and post-colonial migration, to memory politics, Cold War geopolitics, nationalism and multinationalism.
---
CEREES in east London
___________
Learn more about east London's rich, transnational entanglements with Eurasia.
Robert Henderson on radical émigrés in London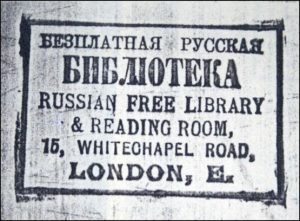 ---
CEREES Events
__________
Our central programme of lectures, panels, and seminars bring people into conversation with leading experts on Eurasia and showcases the latest research on the region.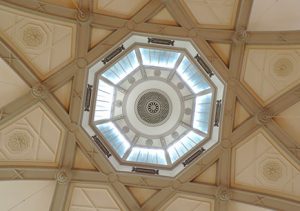 ---
CEREES Groups
__________
CEREES reading groups, research networks, and collaborations. Growing research on Eurasia.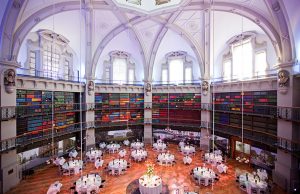 To help shape the conversation or apply to form a new CEREES group,
---
CEREES Screenings
__________
CEREES Screenings are hosted at QMUL and in collaboration with local cinemas. We showcase films from the region to prompt discussion of contemporary and historical issues.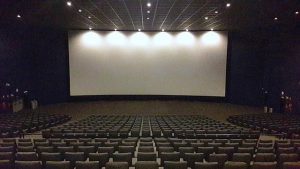 ---
Shape the Conversation
To join our mailing list, participate in our programme of events, or find out how we can support your research, please contact hss-cerees@qmul.ac.uk